Health and wellness
September 21, 2023
Shenaz gives from the heart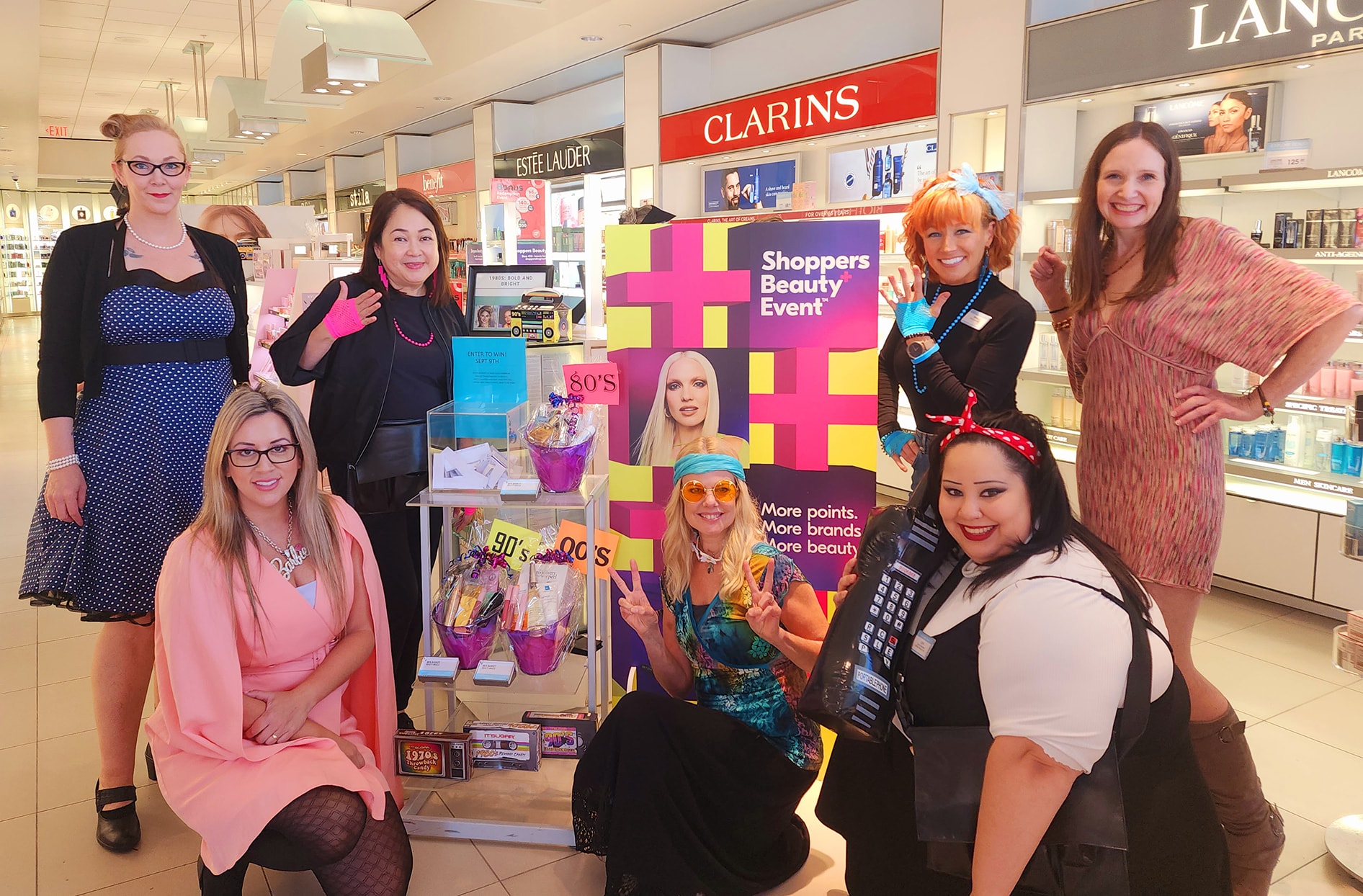 "It's a dark topic, but it needs to be talked about." Shenaz Singh is referring to violence against women, which is a much more prevalent problem than many people realize. In fact, more than 4 in 10 women in Canada have experienced some form of intimate partner violence in their lifetime.* 
Shenaz is an Associate-Owner of three Shoppers Drug Mart stores in Chilliwack, Abbotsford and Port Moody, B.C. She has been with the business for close to 20 years and has always been a proud supporter of Shoppers' philanthropic efforts. But the Shoppers Foundation for Women's HealthTM Giving Shelter campaign, which supports women's shelters, is a program that hits particularly close to home for Shenaz. 
In July of last year, one of Shenaz's former employees, Amber Culley, was tragically murdered by her ex-partner who she had filed multiple assault charges against. He was due in court the same day she was murdered. 
"Amber was only with our team for a short time, but she made such a positive impact," says Shenaz. Amber worked in the post office at Shenaz's Chilliwack store but had also been part of the Beauty team at another Shoppers Drug Mart store for 10 years. 
"It was a difficult time for the entire store team," says Shenaz. "But our Human Resources Business Partner at the time, Dayna Chambers, brought in trauma counsellors and other supports to help us process our grief. Our VP of Ops, John Rudzitis, also set up a fundraiser for Amber's children." 
From this tragedy came a strong desire in Shenaz to help other women like Amber escape violence. "These types of stories are too common," says Shenaz, who also knows several regular customers who were victims of abuse. "We need to rally together and do what we can for our teams, our customers and our communities." 
Shenaz's passion for the cause has been infectious to her store teams, motivating them to get creative with their fundraising efforts. The teams have hosted everything from pub nights and bowling events to ceramic painting parties and spin classes. They have also approached local businesses and vendors to donate. Last year, the teams raised just over $15,000 combined – double their initial target. They are planning to raise the bar even higher this year and do "everything [they] can possibly think of to raise money," says Shenaz. 
Shenaz encourages store teams and colleagues to do their part to show their support – whether that be through fundraising activities, personal donations or spreading the word within their network. "Little drops of water make the mighty ocean," she says. "We may think our contributions are small, but together we can have a tremendous impact." 
If you or someone you know is experiencing abuse, visit sheltersafe.ca to find support and services in your community. If you are in immediate danger, call 911. 
To find out more about the Shoppers Foundation for Women's HealthTM Giving Shelter campaign or make a donation, go to shoppersfoundation.ca or visit your local Shoppers Drug Mart store. The campaign runs now until October 6, 2023.