Health and wellness
September 21, 2021
The flu shot is your best shot at a safer fall and winter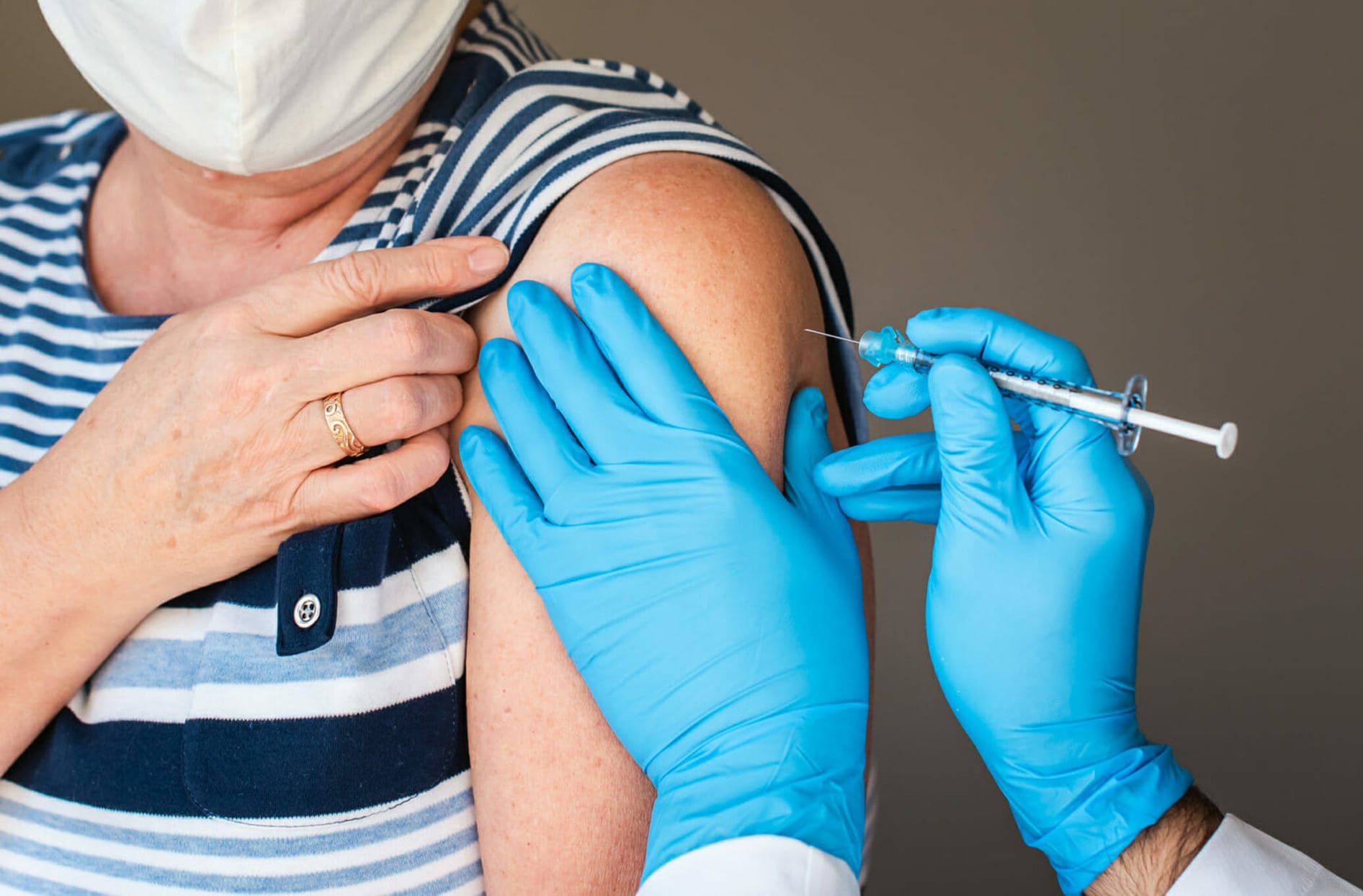 As many parts of Canada battle a fourth wave of COVID-19, it's important that we do everything we can to protect ourselves and our most vulnerable – and that means getting your flu shot AND the COVID-19 vaccine. The two-combined give you your best shot at a safer fall and winter.
We spoke with Ash Desai, EVP, Pharmacy, to answer some questions and dispel some common myths about the flu shot.
Why do I need the flu shot?
With new variants, and COVID case counts rising, getting the flu shot can help to minimize flu related hospitalizations, and help protect you and your loved ones. This year, like last year, the Flu Program may help reduce the overall burden on the healthcare system, already strained by the COVID pandemic.
How does the flu shot work?
Like any vaccine, the flu shot teaches our cells how to make a protein that will trigger an immune response, without using the live virus that causes the flu. Once the immune system is triggered, our body then makes antibodies that help us fight the infection if the flu virus does enter our body in the future.
Who should get the flu shot?
The flu shot is recommended for everyone six months and older. Rates of flu infection are highest in children aged five to nine years but unlike the COVID-19 vaccine, where children under 12 are not yet eligible, they are eligible for the flu shot (specific age eligibility in pharmacies varies across Canadian provinces).
Won't my COVID-19 vaccine protect me from the flu?
The COVID-19 vaccine does not protect against influenza. The flu shot is your best defense against the flu and it's recommended that you get it every year as immunity wanes.
And because the CODID-19 and flu vaccines train your immune system to protect you against completely different viruses, getting a shot that protects you against one virus will not offer any protection against the other.
What should I do if I can't tell whether I have the flu or COVID-19?
The signs and symptoms of COVID-19 can be absent, mild, severe or, can look like the flu or other illnesses. The only way to confirm you have COVID-19 is through a laboratory test. If you are showing symptoms of COVID-19, reduce your contact with others and get tested. For information about COVID-19 testing in your area, call a healthcare professional or contact your local public health authority.
Once I have both the flu shot and COVID-19 vaccine do I still need to wear a mask?
Continue to follow public health measures, such as continuing to wear a mask, social distancing, and washing your hands.
In the end if you're not getting your flu shot to protect yourself, do it for those you love and for those who are at high risk of complications from the flu. Go to ShoppersDrugMart.ca/Flu or Loblaws.ca/Flu and register to receive a reminder when the flu shot becomes available at pharmacies in your province or territory. And have confidence in knowing that it'll be administered safely and conveniently - no appointment needed!