Health and wellness
December 30, 2021
Navigating the world of medical cannabis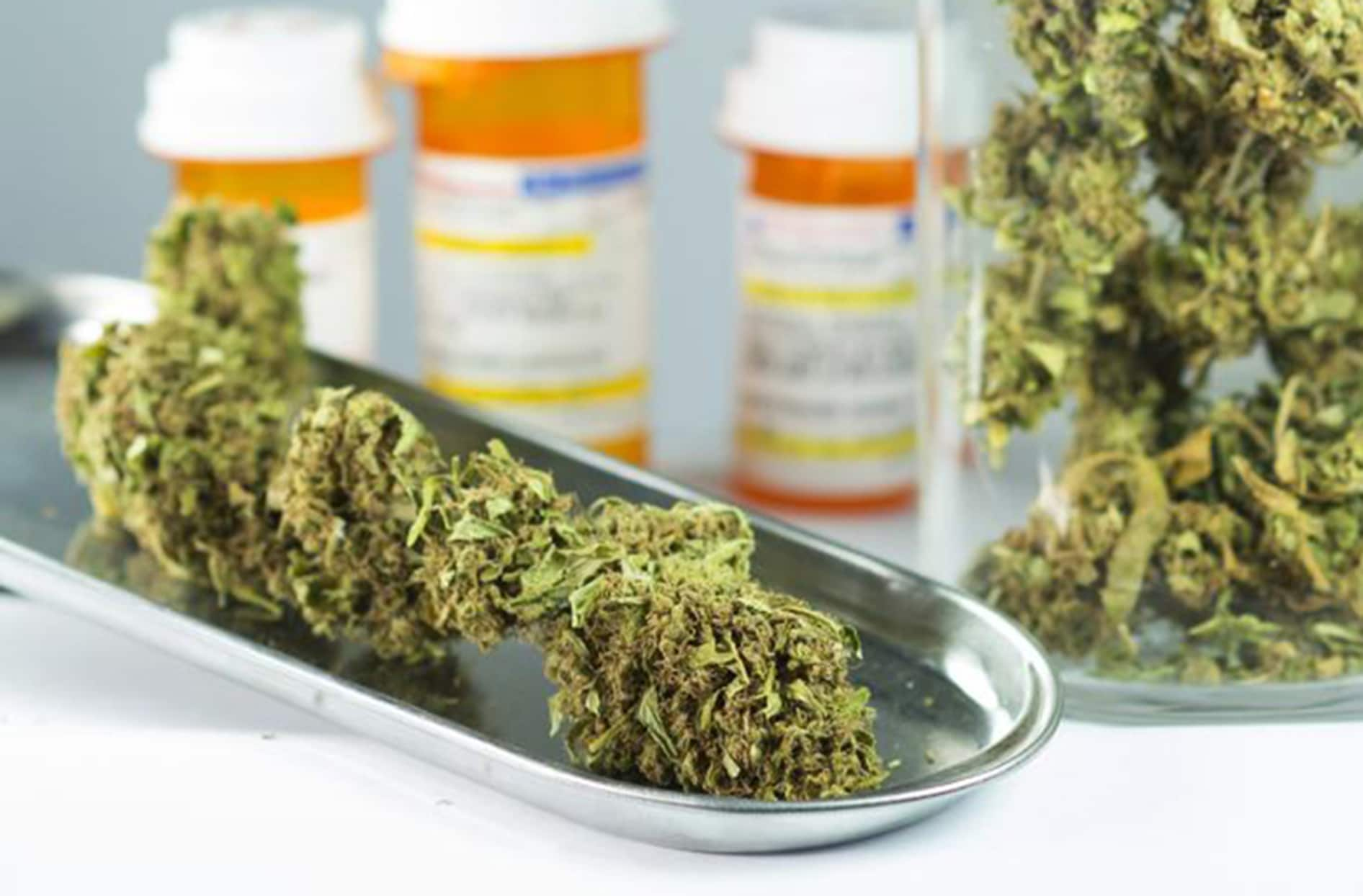 In pharmacy school, Aarti Patel didn't learn much about medical cannabis. So when she started working for the Medical Cannabis by ShoppersTM team, she faced a steep learning curve and dove into in-depth training on how it can benefit patients.
As its use becomes more and more normalized, more patients are turning to medical cannabis as it is complimentary to traditional pharmaceutical therapy.
This is where Medical Cannabis by Shoppers comes in. The largest national medical cannabis marketplace in Canada, it's been providing much-needed guidance to Canadians online —since 2018.
"Shoppers got involved because of the gap in the market," says Aarti, Senior Manager of Strategic Partnerships and Patient Support for the Medical Cannabis by Shoppers team. "A lot of our patients at the pharmacy level were using medical cannabis, but it wasn't treated like a real medication and they weren't getting proper counseling on proper dosage or how to look for or manage side effects."
So Shoppers stepped in, opening a care centre where patients can call, email, or live chat with advisors and pharmacists, and purchase their medical cannabis from one place. Many patients who reach out aren't even sure how to access medical cannabis.
"It's completely new to them and they need help understanding what the process is and to get comfortable with it," says Aarti. "A lot of that comes from the fact that many prescribers don't know how to explain it to patients."
Physicians or nurse practitioners prescribe medical cannabis with a medical document, giving the patient a daily allotment in the form of grams. But then patients often don't know what strain they should seek or what form. We currently have seven different forms of medical cannabis from edibles to dried flower and oil.
The Shoppers Cannabis Care centre helps more than 2,000 Canadians a week who have a wide range of conditions, from seizures and chronic pain to anxiety to post-traumatic stress disorder with selecting appropriate medical cannabis products that may be helpful to their conditions.
Aarti says stigma around medical cannabis use is slowly decreasing, not only among patients but also among physicians.
"I'm really glad to see this—it helps patients come forward and come through a legal, valid medical channel like Shoppers," she says. "Having it be legal recreationally helps allow for some normalcy about possessing medical cannabis and using it in different settings."
In the future, Aarti hopes to see medical cannabis dispensed like any other medication. Now, patients order through the Medical Cannabis by Shoppers website and it gets mailed to their home.
"At the store level, behind the pharmacy counters, dispensed by pharmacists there—I think that's ideally where we want to see this journey build up to," she says. "That way, patients can receive it with all their other medications and have it treated like all their other medications."