Retail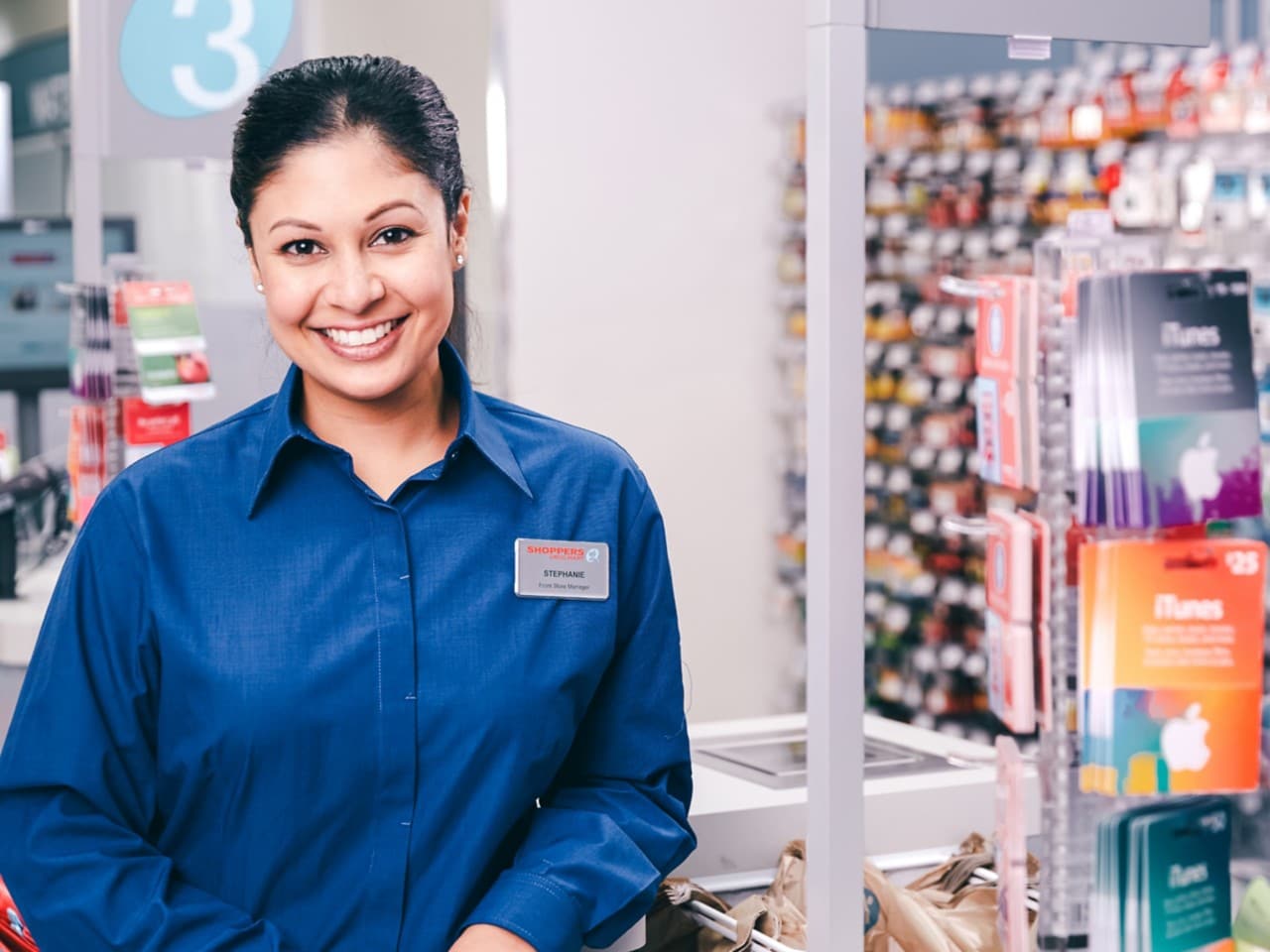 Canadians know and trust us for health, beauty and convenience. Our focus in retail is to create rewarding customer and patient care experiences, from coast to coast - every day.
With some 50,000 dedicated employees and exceptional operations practices, we are proud to provide excellent customer service every day. Through our Associate-Owner model, we are proud to maintain a strong business, all while differentiating our offering in health, beauty and convenience.
---
In-store positions
As one of Canada's most prominent retailers, Shoppers Drug Mart® operates more than 1,300 stores from coast to coast. With our commitment to customer and community service and our drive to excel, we have become a true Canadian success story.
The team is currently seeking experienced and highly organized Pharmacists, Pharmacy Assistants, Front Store Managers and Service Staff, who are eager to build on their successful retail career. Relying on your expertise, you will provide an exceptional experience for our patients and customers.
---
Beauty Specialists and Managers
In Cosmetics and Beauty, your tools of the trade should include a solid retail background, excellent selling abilities and superior leadership skills. You will put these skills to good use by taking a consultative approach to clients and achieving sales goals. A seasoned professional with a passion for beauty, and a proven success in sales, you will keep up-to-date with products and promotions, and guide your staff in providing customers with an outstanding shopping experience.