A healthy future
At Shoppers Drug Mart® we strive to innovate health and wellness services in Canada. From online prescription management, to virtual visits with healthcare providers, we're caring and supporting our customers every day.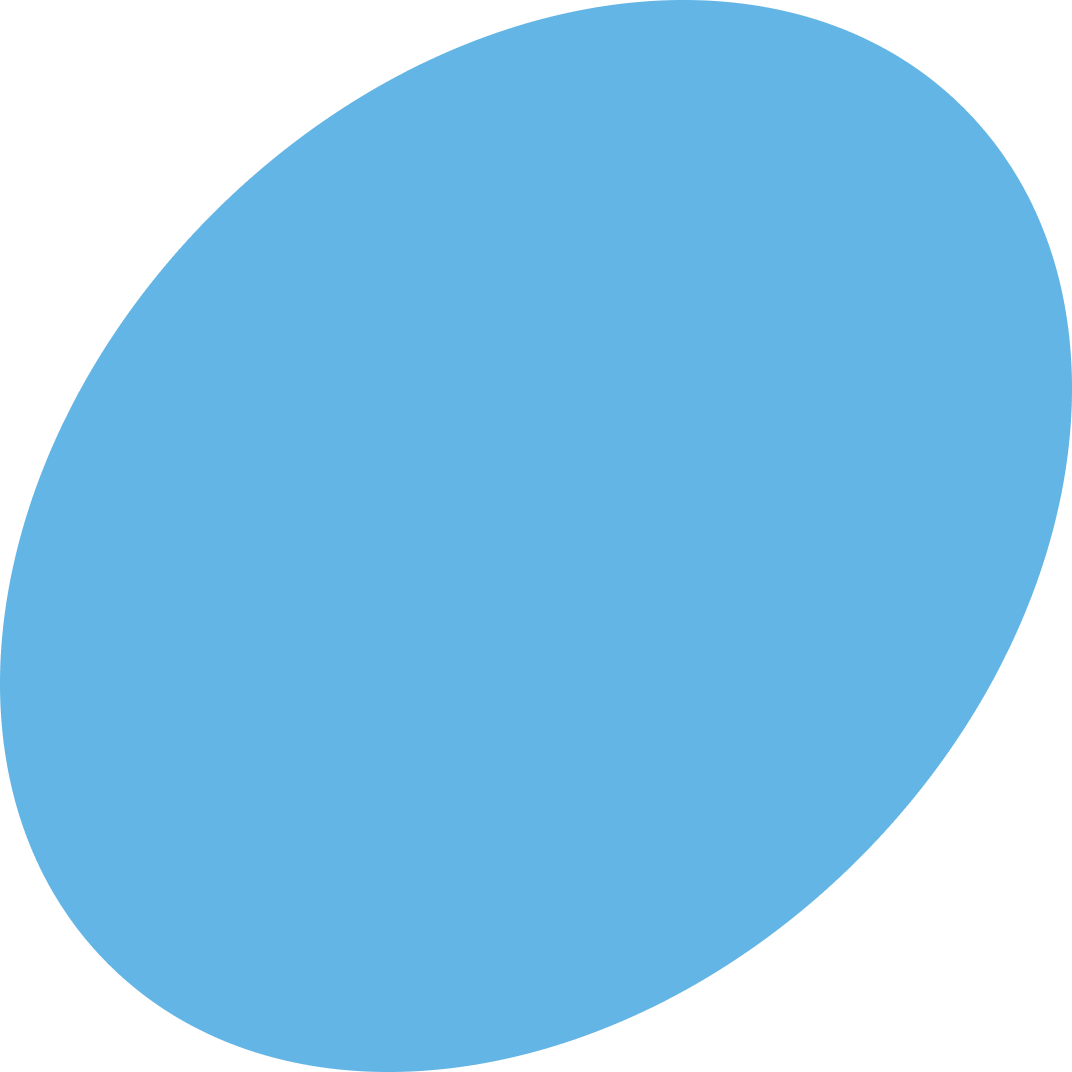 Core values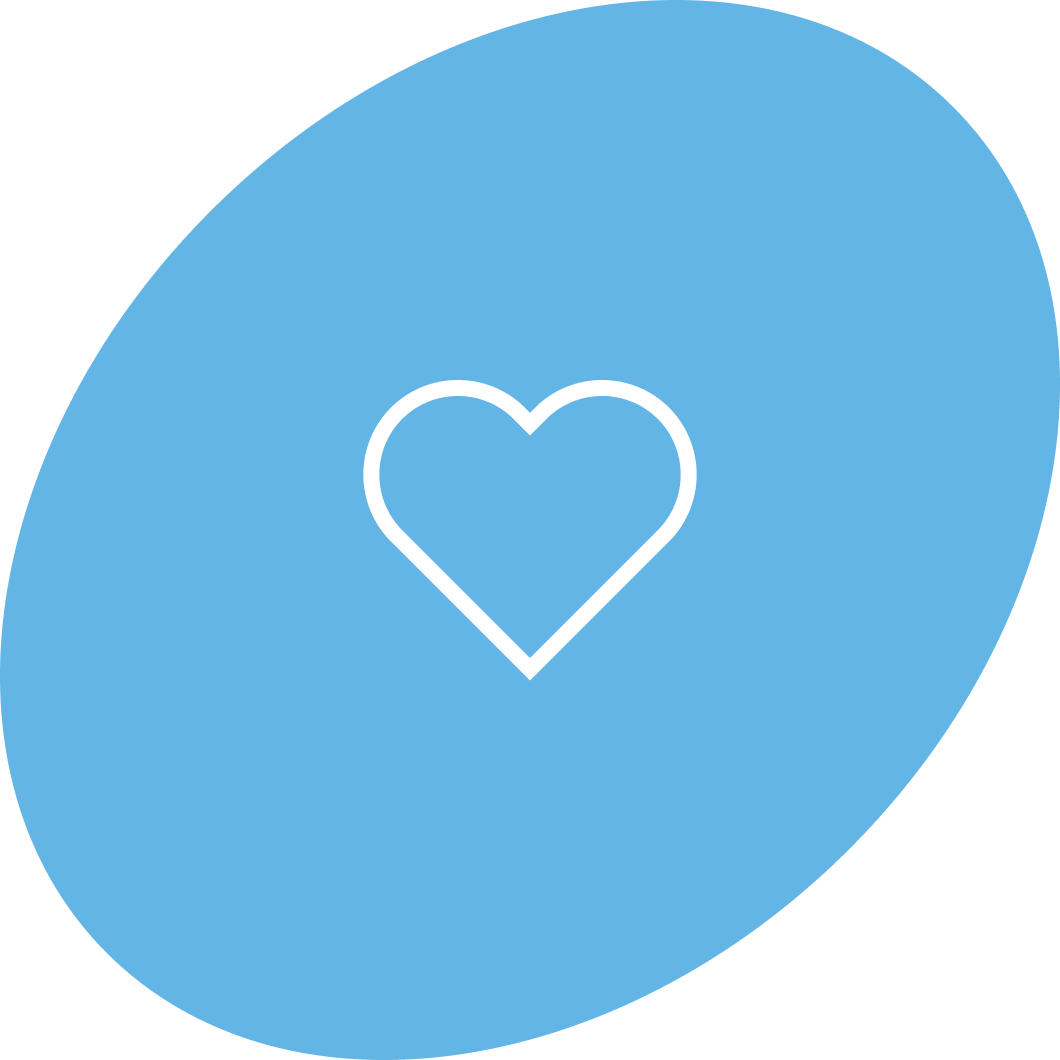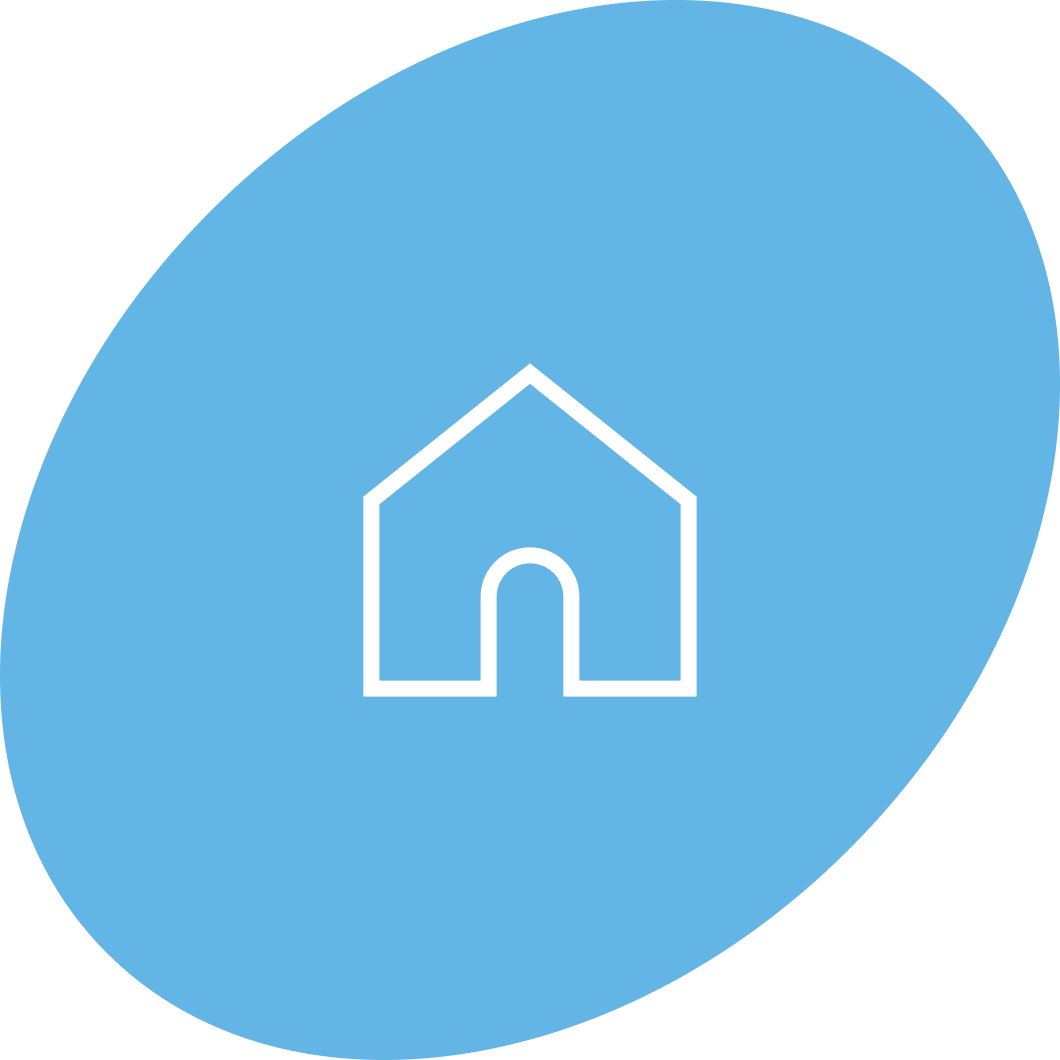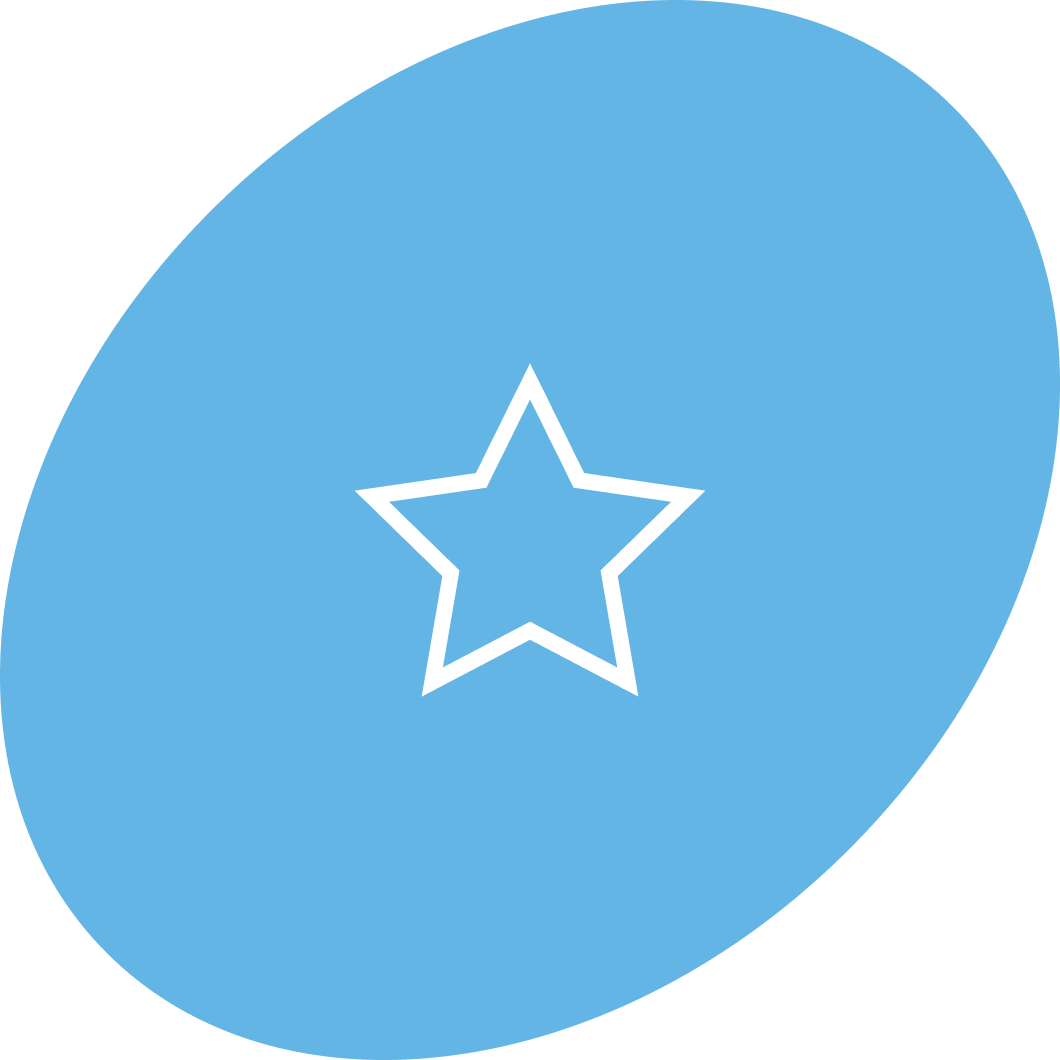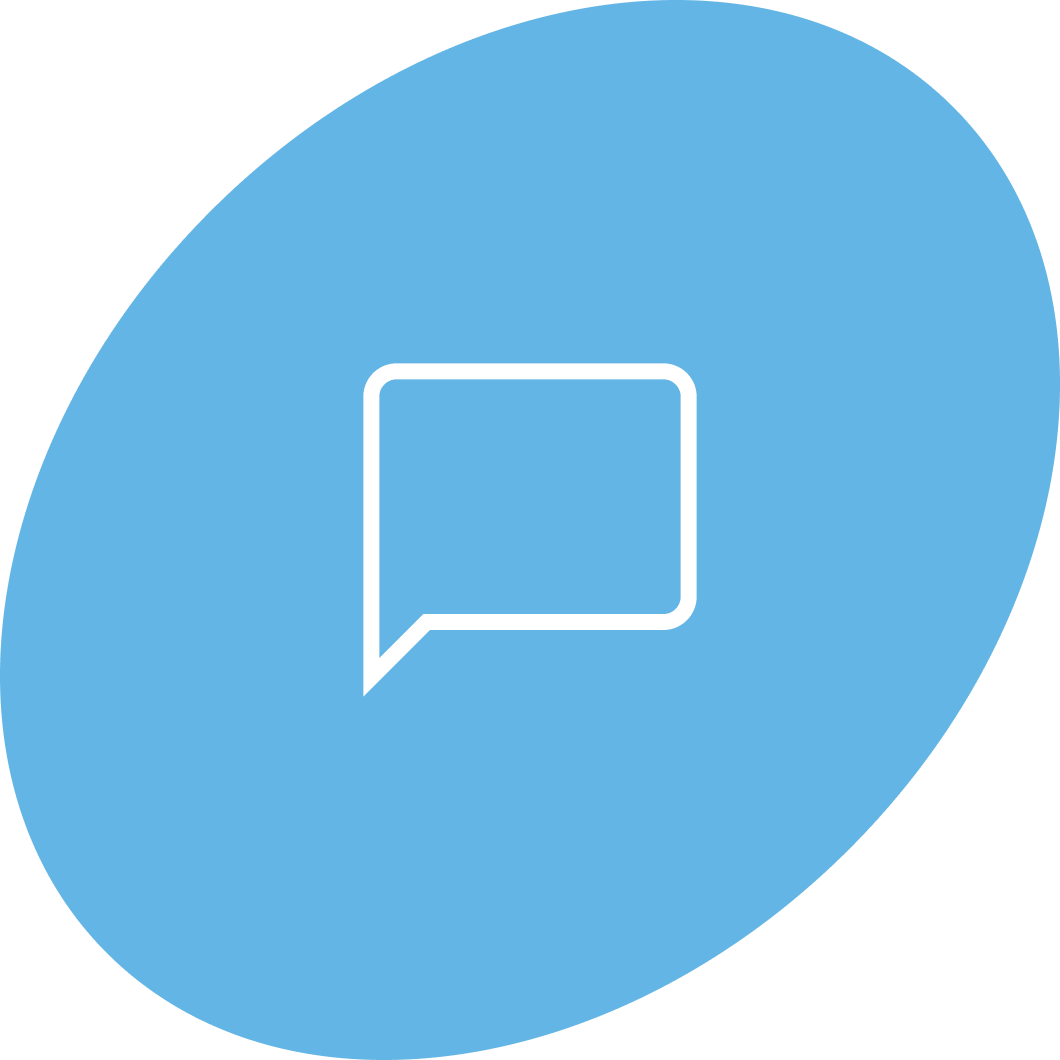 Care
We take great care in the work we do and how we do it.
Ownership
We take on each day with accountability and commitment.
Respect
Every day we act with integrity, respect and openness.
Excellence
We are leaders because we put excellence in our values.
More about our values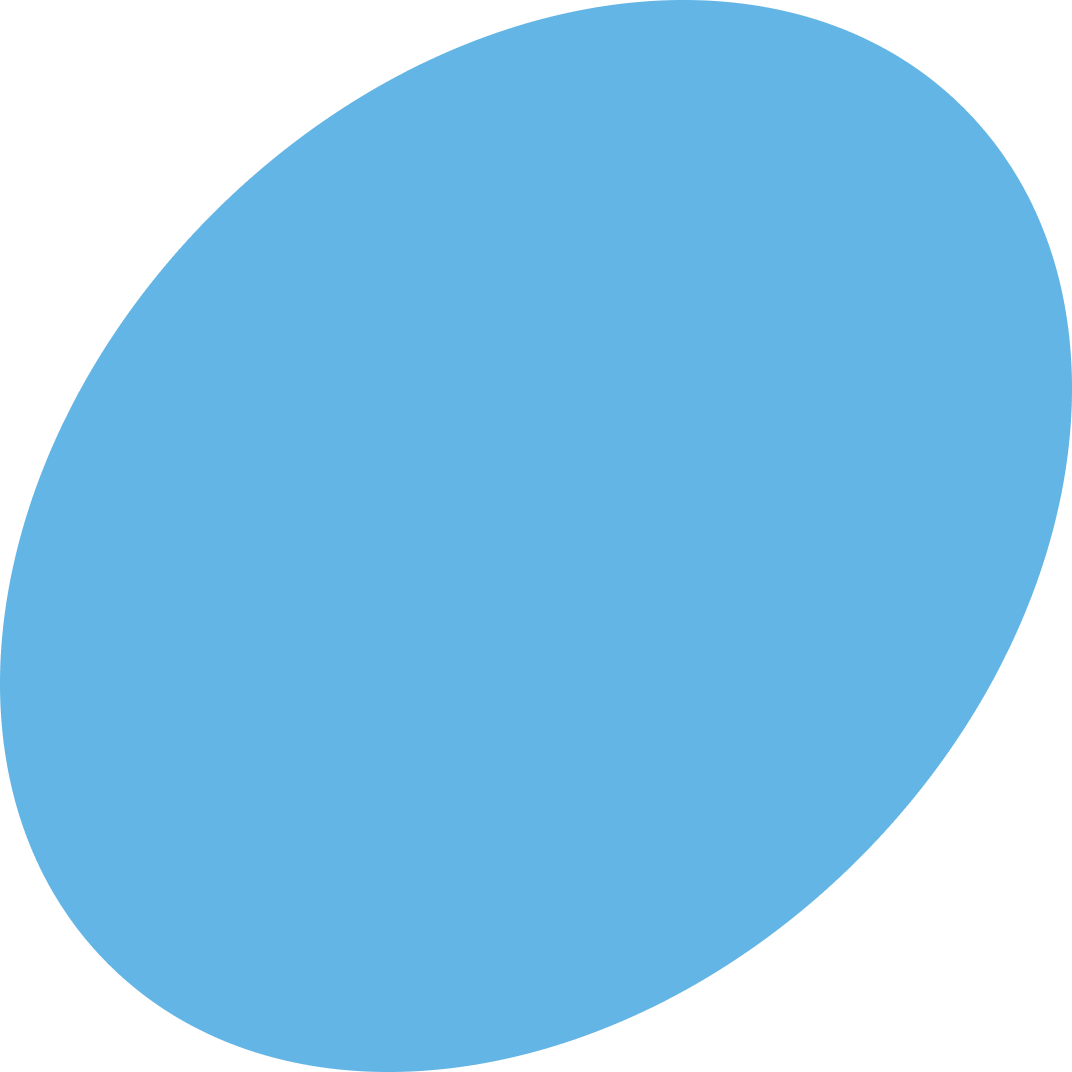 Blue Culture
Be authentic
Don't be shy, be yourself!
Build trust
Trust helps us work better together.
Make connections
Making connections inside and outside your department fosters collaboration and teamwork.
More about Blue Culture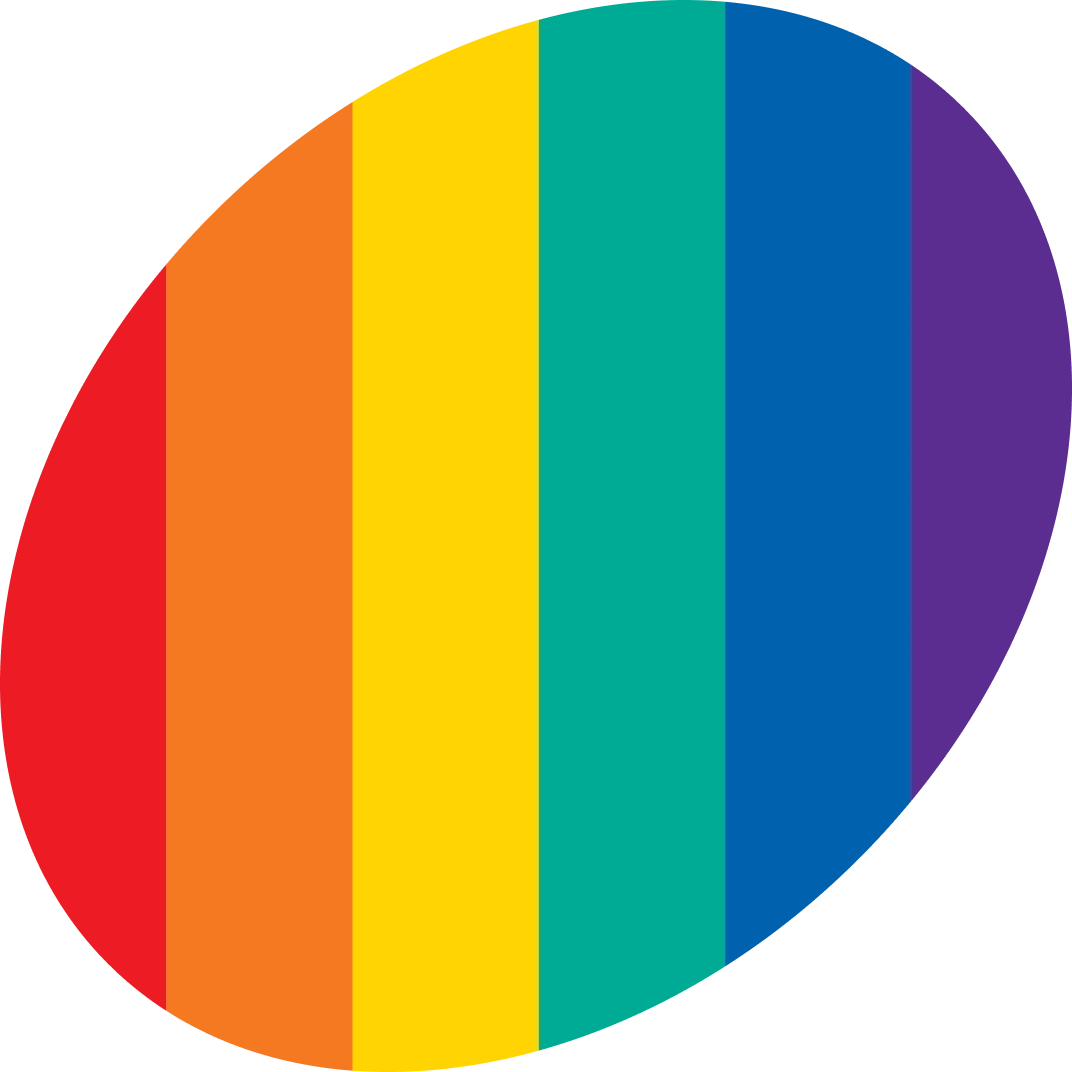 Diversity, equity and inclusion
As a Canadian company, we know diversity is our nation's, and our company's, strength. We have a long-standing commitment to reflect all Canadians in the products we sell, the people we hire, and the culture we create in our organization. We welcome and respect everyone, and every gender identity, sexual orientation, race, ethnicity, culture or ability.
More about our culture