Healthcare business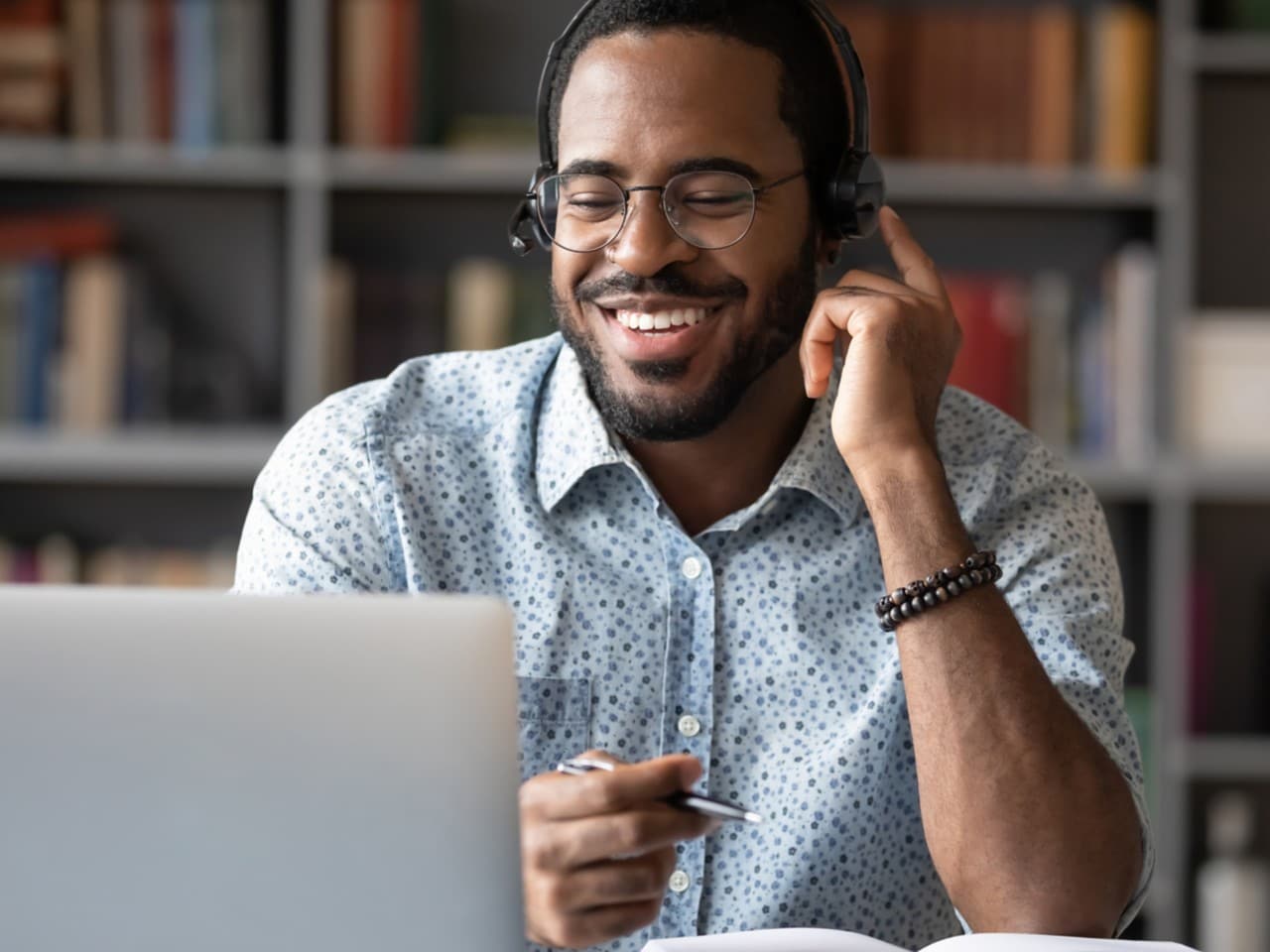 Best known for our retail stores – Shoppers Drug Mart® also has several other businesses dedicated to serving the wellness needs of Canadians. Collectively, these are known as our healthcare businesses.
Wellwiseᵀᴹ stores (owned and operated by Shoppers Drug Mart®) are engaged in the sales and service of assisted-living devices, home-care products and durable mobility equipment to institutional and retail customers. As one of Canada's largest retailer of home health care products and services, the Wellwise national team consists of over 400 employees, in over 40 locations, proudly providing quality service delivery to our clients.
---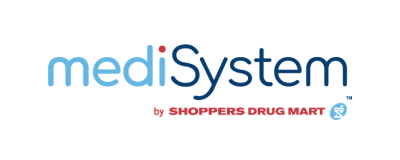 MediSystem Pharmacy is continually shaping the Pharmacy industry of the future, through leading edge innovation in technologies, exceptional clinical expertise, personalized customer service and compassion for all our residents. We are dedicated to our mission of consistently and accurately delivering the right medication, in the right dosage, to the right patient, at the right time, by the right route. Medisystem leverages multi-dose technology to produce medication packages that are linked end-to-end to be delivered to retirement and long-term care facilities.
---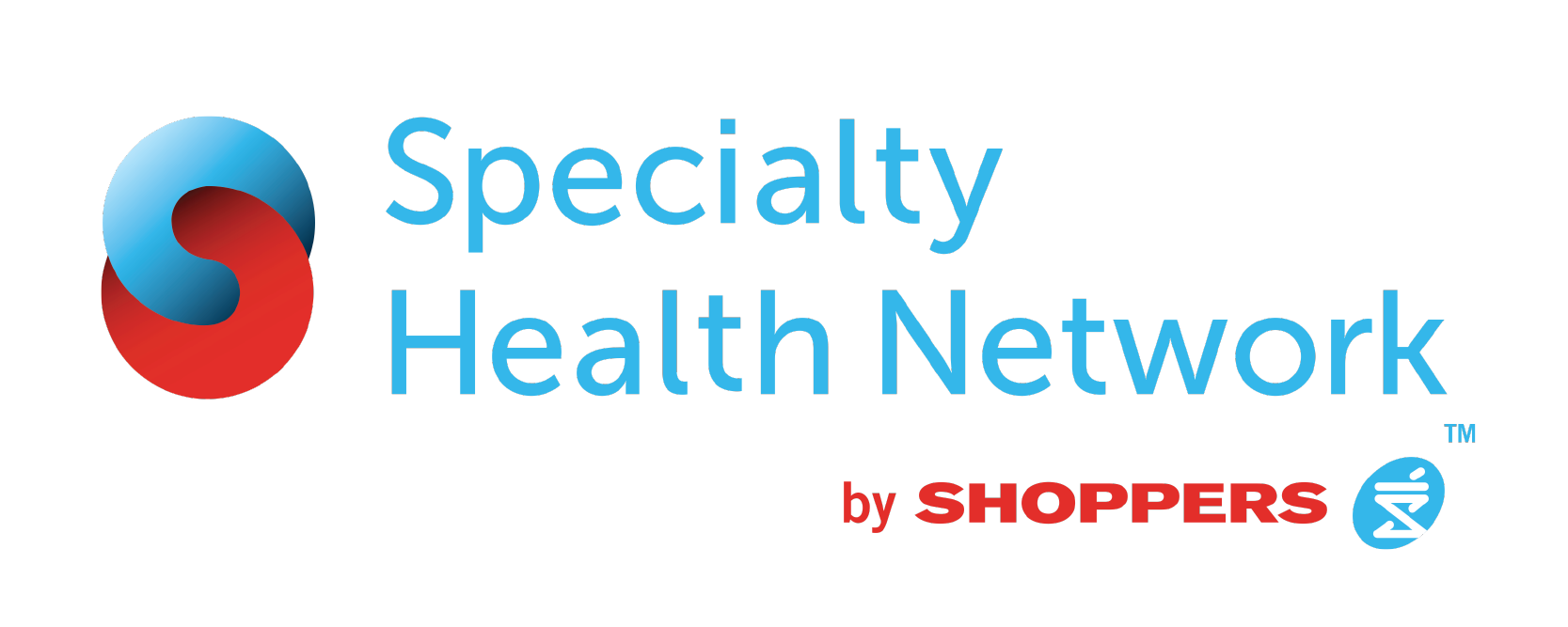 SDM Specialty Health is Canada's unique provider of client-focused healthcare products, services and patient support programs. Specialty Health Network is committed to building Canada's pharmaceutical brands while helping patients safely and effectively gain access to their prescribed drug therapies. Specialty Health Network Inc. ("SDM Specialty Health"), is a wholly-owned subsidiary of Shoppers Drug Mart Inc. Built on a foundation of professional expertise and personal service, Shoppers Drug Mart® continues to meet Canadians' healthcare needs.
---
Shoppers Drug Mart® is leading the way by connecting patients with a variety of cannabis products and supporting access to appropriate products through the Shoppers Cannabis Care team. Through online ordering, Shoppers Drug Mart stores now provide patients and healthcare professionals with a trusted and convenient source of quality medicinal cannabis and related products that adhere to the highest quality and safety standards. Become involved in this rapidly growing, exciting new healthcare field.