Central office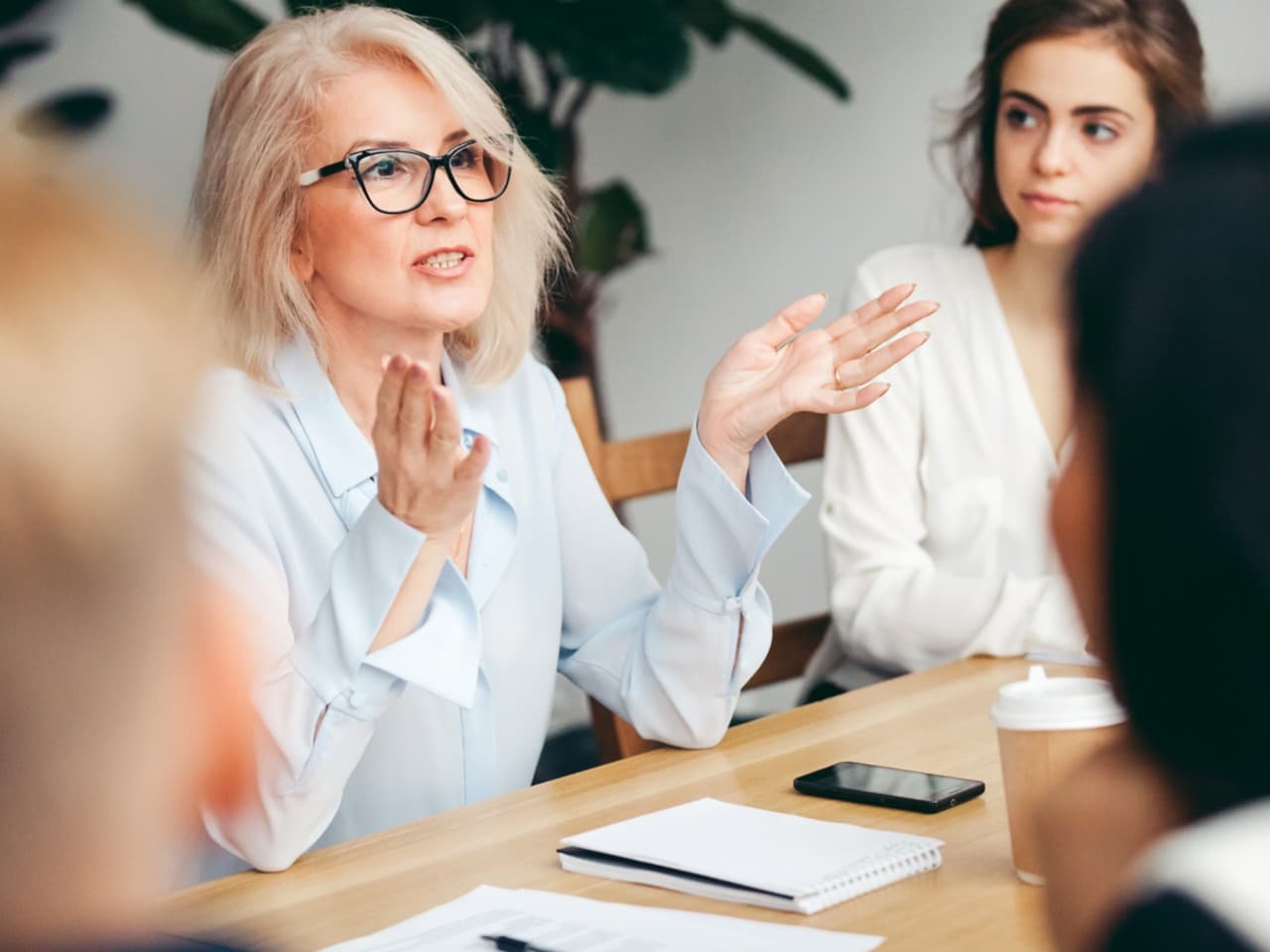 Be challenged to work on opportunities with a strong brand that supports a franchise network of over 1,300 stores throughout Canada. Our Central Office roles successfully supports the Shoppers Drug Mart® business.
Working for our Central Office
Besides pharmacy, we have grown to provide Canadians with their retail, beauty and fragrance, and household needs. Shoppers Drug Mart® stores' convenient locations make it easier for customers to access items they need; including over-the-counter medications, seasonal products and everyday household essentials.
It is this effective blend of "Health", "Beauty", and "Convenience" that has made Shoppers Drug Mart® the full-service drug and retail destination.
Shoppers Drug Mart® Central Office is located in Toronto, Ontario. Pharmaprix® Central Office is located in Montreal, Quebec. Regional offices are also located in Vancouver, British Columbia, Calgary, Alberta, Winnipeg, Manitoba and Moncton, New Brunswick. With over 1,200 employees, our Central Office collectively markets, supports and grows some of Canada's most successful retail and healthcare brands.
Analytics
Our Analytics team guides us. Innovation is not a foreign concept here. In fact, we thrive on it. With the customer central to everything, we are helping the business discover, plan and deliver opportunities in new channels, partnerships and promotions, and continue to analyze and optimize our PC Optimumᵀᴹ loyalty program.
---
Finance
Finance offers challenging and rewarding roles in areas such as treasury and investor relations, planning and forecasting, financial reporting and analysis, taxation, insurance and risk management, and auditing.
---
Human Resources
Our HR team focuses upon employee engagement as a top priority – creating a unique culture. As part of our HR team, you may be involved with many facets of our relationship with associate owner's employees; including supporting them and their team with recruiting and on-boarding, career development planning, compensation and benefits, information systems, change management, learning, development & training, diversity and reporting.
---
Information Technology
You are an innovator. A builder. You are looking for what's next, to put your stamp on things, by driving and delivering stunning results.
---
Marketing
Shoppers Drug Mart® has a strong in-house strategic marketing group, analytics team, creative department, and best-in-class relationships. Shoppers Drug Mart® central office offers our marketing team the opportunity to no longer have to choose between the most compelling parts of "client side" and "agency side".
---
Merchandising & Category Management
Shoppers Drug Mart® stores feature unique store formats, powerful product assortments, and global supplier partnerships spanning multiple categories including prestige cosmetics, health and beauty products, food, electronics, jewelry, seasonal goods, confection, over-the-counter, and more!
---
Operations
An Operations career involved interacting with business owners across Canada in a hands-on way. The Shoppers Drug Mart Associate-Owner business model provides a unique opportunity for you to take your proven leadership skills and ability to drive financial performance to a new level by supporting the Associate-Owners, while working for a leader in Canadian retail.
---
Pharmacy Operations
The Pharmacy Operations Department develops and manages programs, initiatives, systems and tools, as well as interacts with key stakeholders in the healthcare community to help the patients manage their health.
---
Real Estate & Construction
Our Retail Development department entails strategic planning and growth, real estate lease management and store design, facility management and construction implementation. Our team consists of planners, real estate experts, tax specialists, lease administrators, designers, construction project managers and visionaries focused on flawless execution of our real estate plans to contribute to the success of our business.