Beauty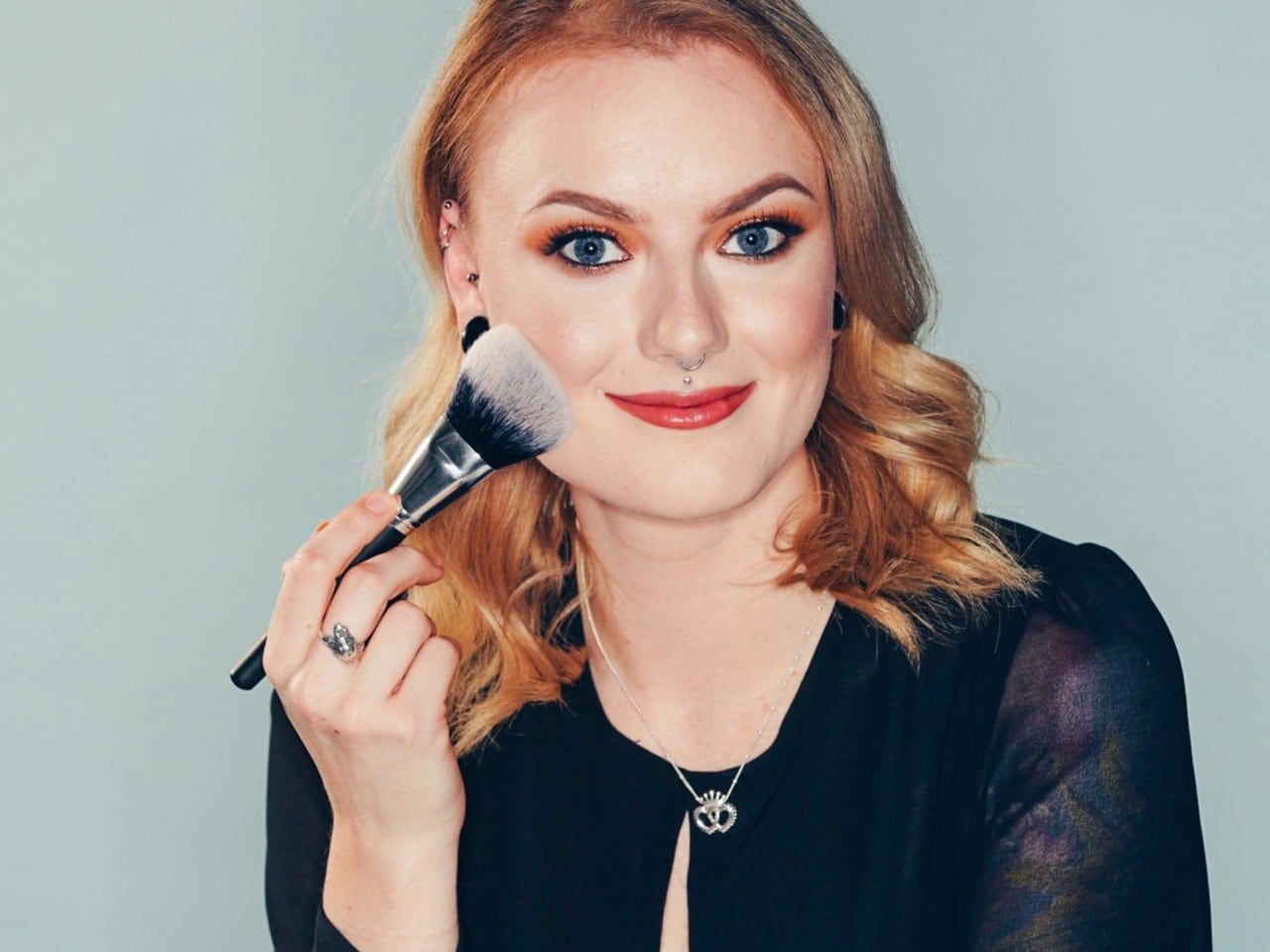 Are you passionate about helping people discover their beauty? A career in beauty at a Shoppers Drug Mart® store is more than retail and customer service, it's about making connections, being creative and growing professionally and personally at the same time.
Come change the face of beauty
Apply yourself
When you're part of the team you get to learn, try and deeply understand the makeup, skincare, and fragrances we carry. This is your opportunity to enhance your skills, practice new techniques and test drive new products. Plus, you get to meet all kinds of customers, so you get real on the job experience and the chance to be a beauty influencer in your own store.
---
Brush up your skills
Because the industry is always changing, you will get access to brand and internal training opportunities such as our Makeup Artistry Program to help you stay on top of the latest trends that can make customers feel and look wonderful.
---
Make meaningful connections
Since there are more than 1,300 locally owned and operated stores across Canada, the Shoppers Drug Mart® network is more than a great place to shop, it's a great place to work. Since there are Shoppers Drug Mart® locations in almost every neighbourhood, you might even get to know and support your own neighbours along their beauty journey.
---
You're part of a family
Every Shoppers Drug Mart® store is owner-operated; this means you're working in an atmosphere that's friendly, like family. Plus, Shopper's Drug Mart® is committed to advancing women's health, making self-care a priority and raising funds for women's health organizations. LOVE YOU by Shoppers Drug Martᵀᴹ is an initiative we are all proud to support.
We're serious about making faces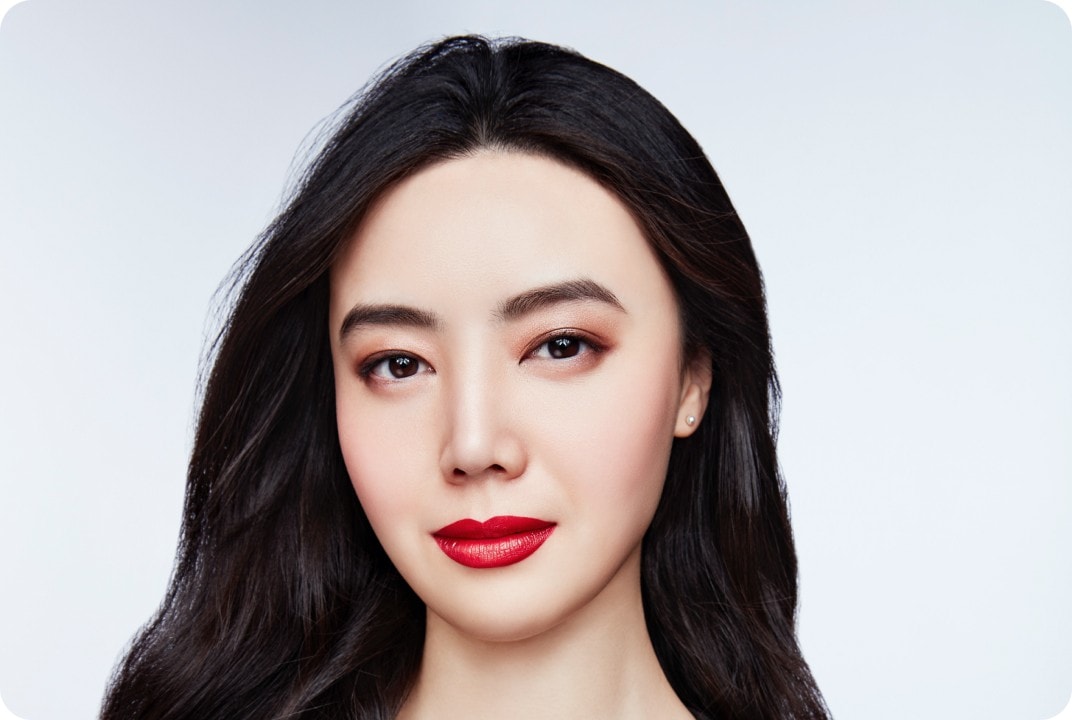 Beauty is a superpower and it has no limits.
Chanel
Shoppers Drug Mart Beauty Specialist
I love sharing my passion with everyone.
Dee
Shoppers Drug Mart Beauty Specialist
The Shoppers Drug Mart brand has allowed me to take years of learning and grooming and share that with so many different people.
Dannilian
Shoppers Drug Mart Beauty Specialist
Exciting opportunities
If you are passionate about helping people discover their beauty, feel confident and love how they look, beauty at a Shoppers Drug Mart® store is made for you. So come put your best face forward!
---
Beauty Manager
The exciting and rewarding role of Beauty Manager at Shoppers Drug Mart® is for someone who thinks strategically, and who can successfully engage and motivate their team towards excellence in customer service and sales.
---
Beauty Specialists
If advising on products, application techniques, and new trends excites you, a Beauty Specialist role might be for you! Help customers put their best face forward!
---
Beauty Merchandiser
Maintaining an excellent flow and selection of products to choose from, this role contributes to the success of the Shoppers Drug Mart® beauty team.
In-Store Positions
As one of Canada's most prominent retailers, Shoppers Drug Mart® operates more than 1,300 stores across the country. With our commitment to customer and community service and our drive to excel, we have become a true Canadian success story. The team is currently seeking experienced and highly organized Pharmacists, Pharmacy Assistants, Front Store Managers and Service Staff, who are eager to build on their successful retail career. Relying on your expertise, you will provide an exceptional experience for our patients and customers.
---
Beauty Specialists & Managers
In Cosmetics & Beauty, your tools of the trade should include a solid retail background, excellent selling abilities and superior leadership skills. You will put these skills to good use by taking a consultative approach to clients and achieving sales goals. A seasoned professional with a passion for beauty, and a proven success in sales, you will keep up-to-date with products and promotions, and guide your staff in providing customers with an outstanding shopping experience.