Stores and services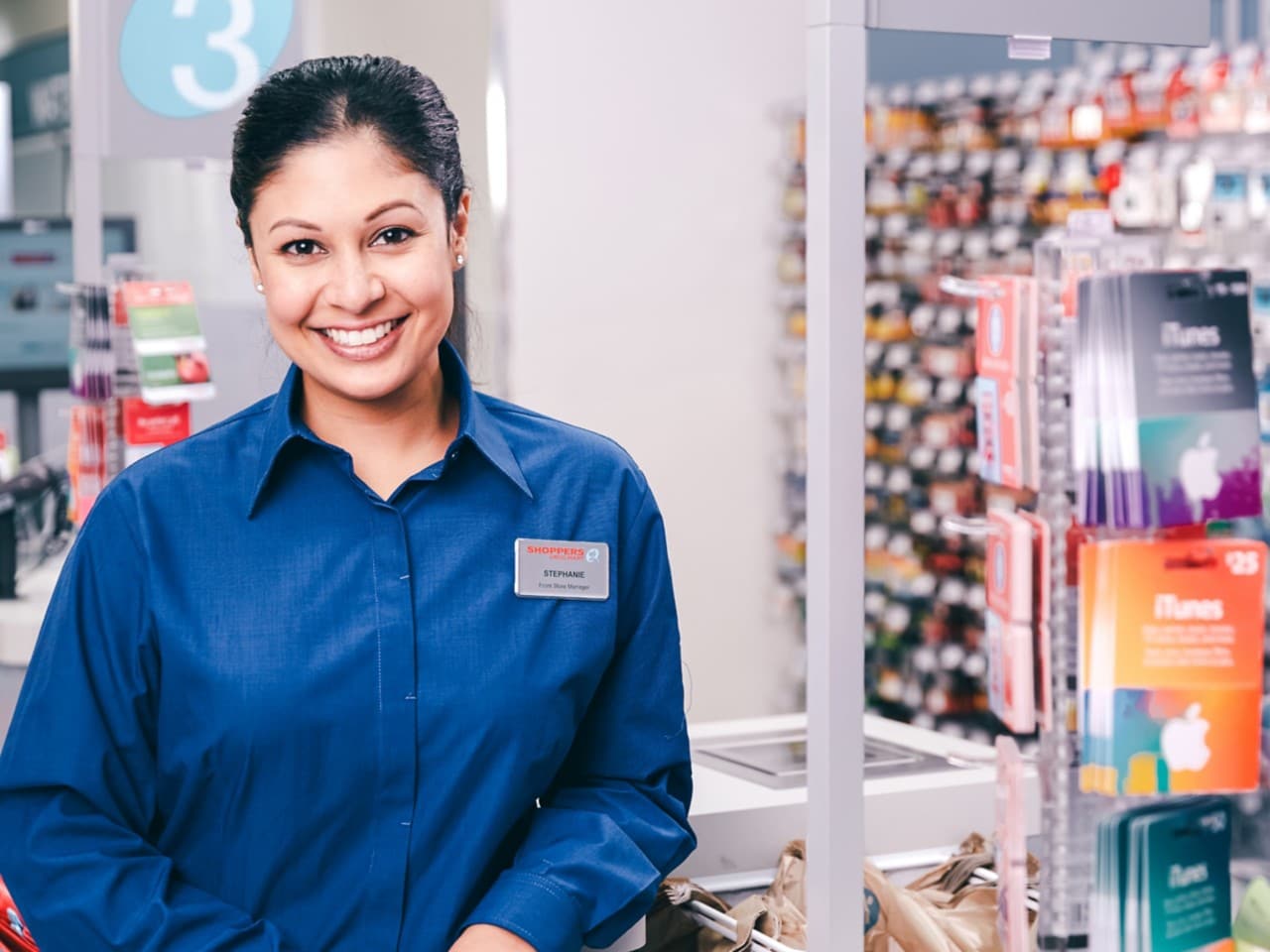 We operate a variety of retail locations and healthcare services including more than 1,300 Retail pharmacies — 440 of which are Beauty Boutique locations. We also have 49 medical clinic pharmacies operating as Shoppers Simply Pharmacy, 43 Wellwise by Shoppers stores, and two cosmetic service and treatment clinics under The Beauty Clinic by Shoppers brand.
Stores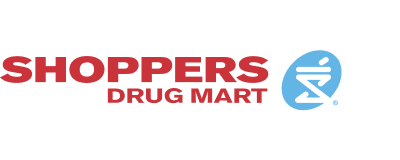 Shoppers Drug Mart
Shoppers Drug Mart is a leading drug store retailer in Canada with more than 1,288 Associate-owned locations providing a broad range of products and services in health, beauty and convenience.
Explore Shoppers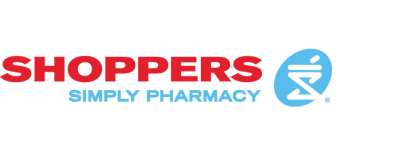 Shoppers Simply Pharmacy
These 1,000 sq. ft. retail pharmacies are conveniently located in medical buildings or clinics, providing pharmacy products and professional services and advice.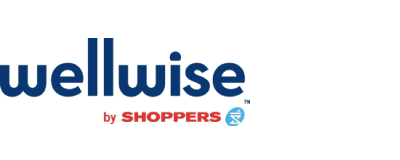 Wellwise by Shoppers™
A retail experience created for Canadians who want to take charge of the way they age. Discover a wide range of health and wellness products to help you stay active and well, such as CPAP sleep aids, ostomy supplies, supports & braces, mobility aids, compression socks, incontinence products and more.
Explore Wellwise