Our culture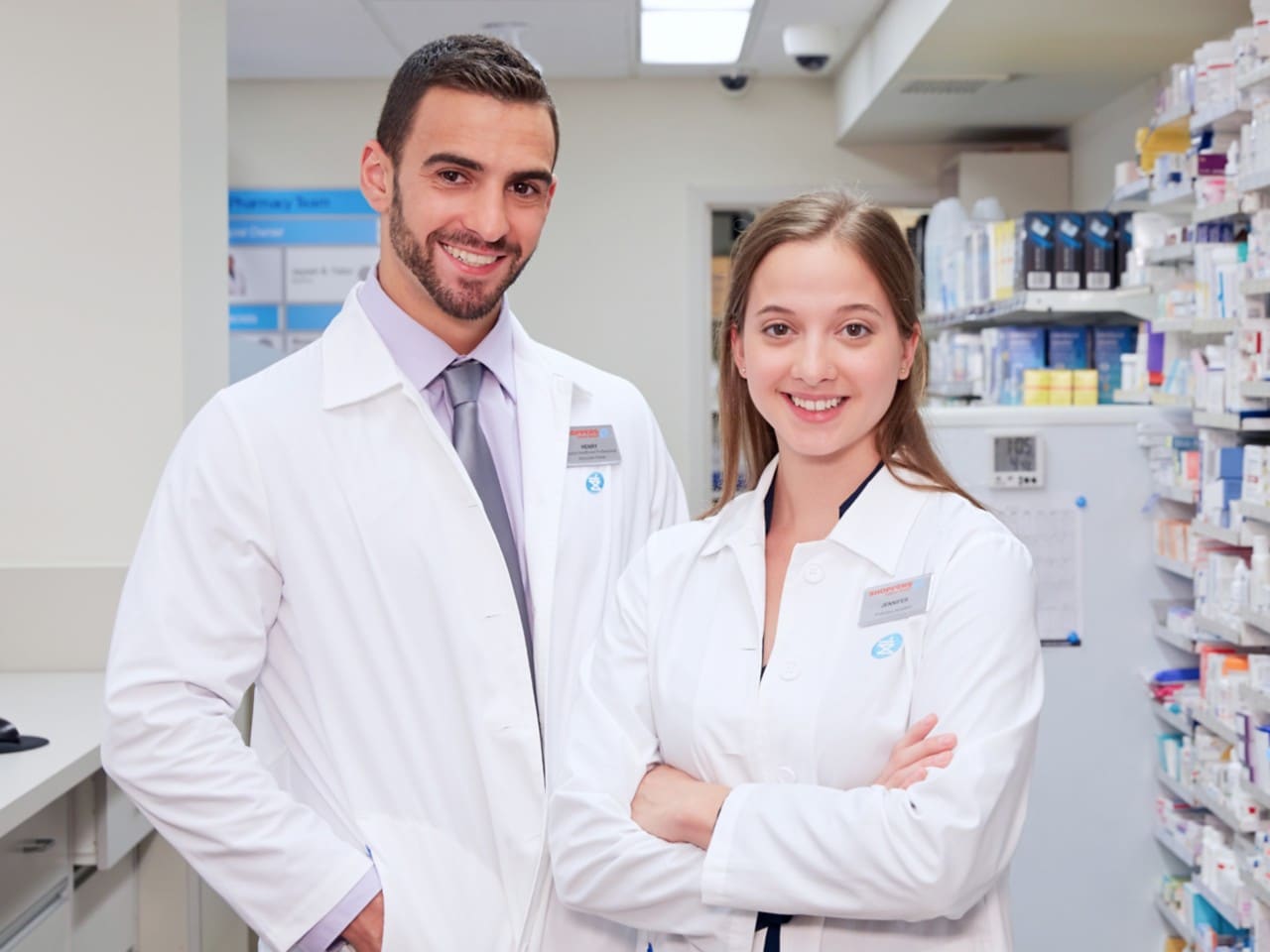 Canadians know and trust us for health, beauty and convenience. Our focus is to create rewarding customer and patient care experiences, helping Canadians live as well as they can.
Blue Culture
Blue Culture is based on authenticity, trust and making connections. This is how we act and treat each other. Our values guide our decision making and empower us to deliver an amazing customer experience while achieving our purpose — to help Canadians Live Life Well.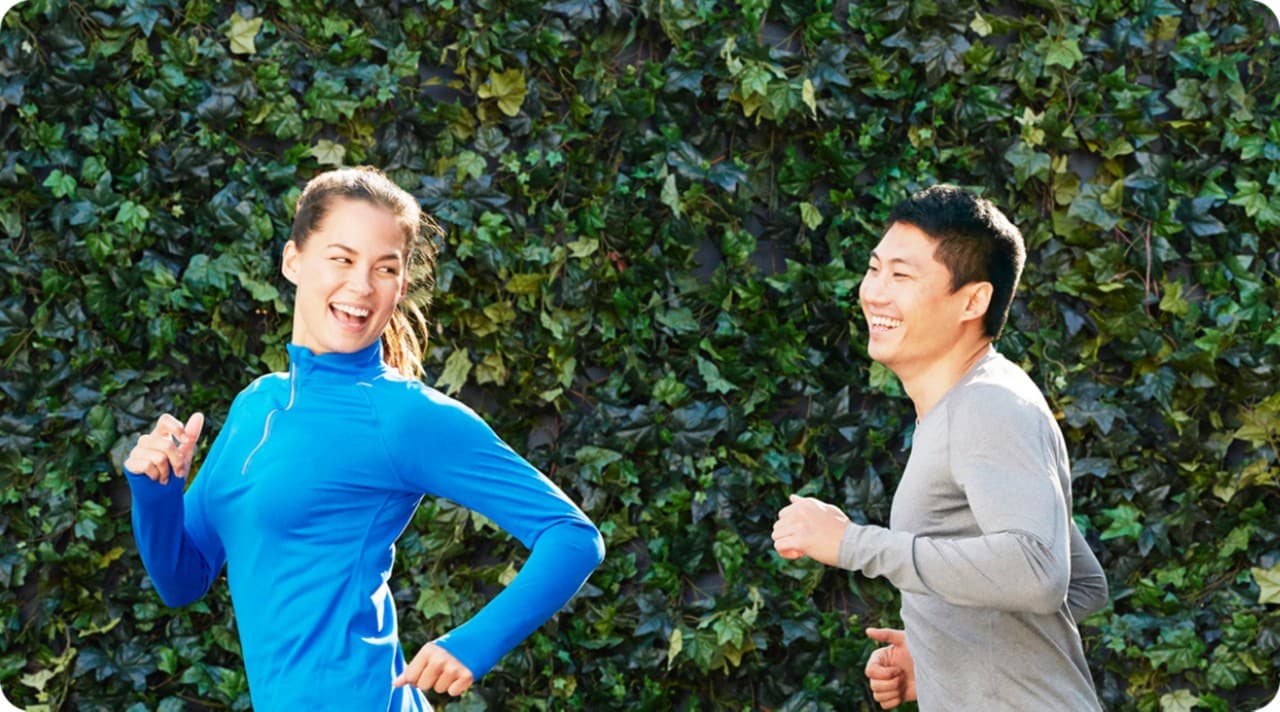 Be authentic.
Don't be shy, be yourself! Share what's important to you with your team members. This will help others get to know you and understand how to work best together.
Build trust
Assume that others have good intentions and are there to help. Show people they can trust you too. Trust helps us work better together.
Make connections
Making connections inside and outside your department fosters collaboration and teamwork. Try sharing a bit about yourself – you'll be surprised how easy it is to find something in common with someone new.

Core values
We are dedicated to the health of all Canadians. Our values guide our decision making and empower us to deliver an amazing customer experience while achieving sustainable results. Here, diversity and community are our top priorities.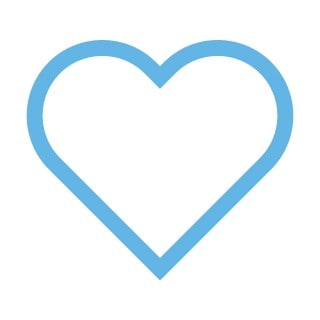 Care
We take great care in the work we do and how we do it. As we set out to improve the health and well-being of all Canadians, we understand the importance of communication and collaboration as a team.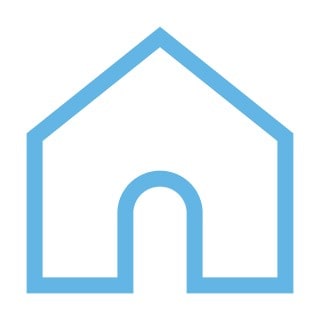 Ownership
We take on each day with accountability and commitment. Having ownership is rewarding. Following through and delivering is empowering. Growing together helps us develop as individuals.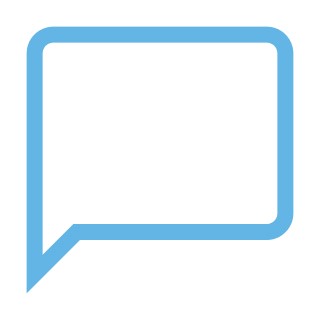 Respect
Every day we act with integrity, respect and openness. We share ideas knowing they'll get the attention and support they deserve. We build on our internal connections, making collaboration a part of who we are.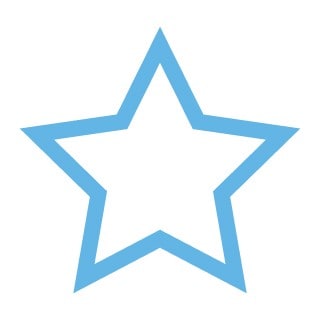 Excellence
We are leaders because we put excellence in our values. We're excited, driven, aiming high and doing our best. We measure along the way, noting ups and downs, learning as we go.
Diversity, equity and inclusion
As a Canadian company, we know diversity is our nation's, and our company's, strength. We have a long-standing commitment to reflect all Canadians in the products we sell, the people we hire, and the culture we create in our organization. We welcome and respect everyone, and every gender identity, sexual orientation, race, ethnicity, culture or ability. To hold ourselves accountable, we monitor and measure the diversity of our workforce and have set goals to ensure diversity on our board of directors, executive, and corporate management teams.
We're actively working towards reducing bias in our hiring and business decisions, we require our colleagues to complete diversity and inclusion training, are committed to accessibility, and have zero tolerance for violence, harassment and discrimination. Through engaging events and meaningful resources, our Inclusion Council and colleague resource groups work to make diversity, equity and inclusion a priority in the way we do business.