Canada's leading pharmacy retailer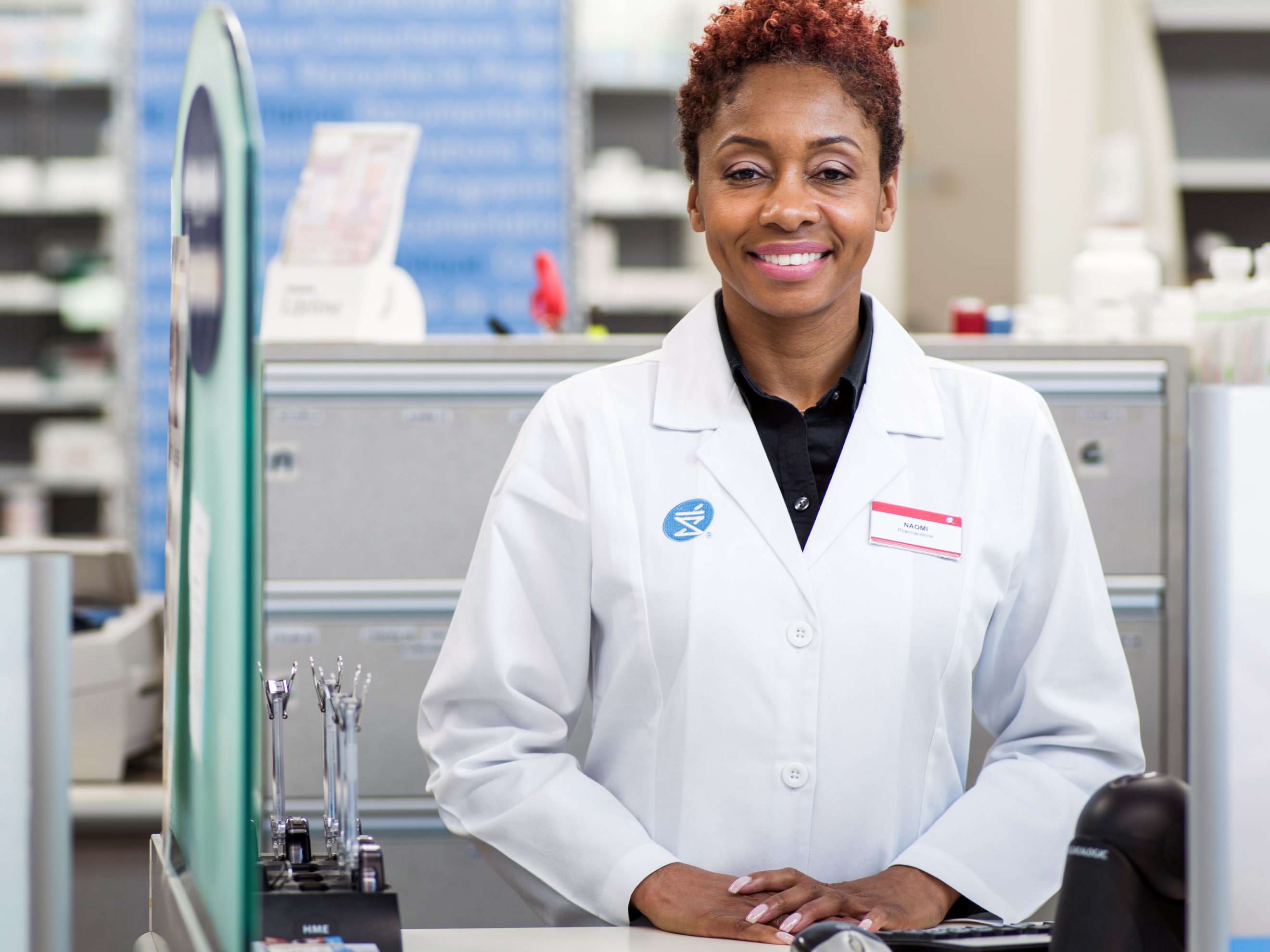 Shoppers Drug Mart is Canada's leading pharmacy retailer with more than 1,300 pharmacist-owned locations across the country.
Shoppers Drug Mart at a glance
Top 100
One of Canada's top 100 employers
Learn more
1,300+ locations
Over 18 million
PC OptimumTM members across Canada
Our history
Shoppers Drug Mart was founded in 1962 by Toronto pharmacist, Murray Koffler. He believed that it was possible to build a national organization of pharmacies without sacrificing the personalized service of the local community pharmacist.
With that in mind, he created the Associate Concept, which provides individual pharmacists with the opportunity to combine independent business ownership, professional practice and cooperative services under one brand, with the support of a corporate entity.
Shoppers Drug Mart is born when Murray Koffler opens a 4,000 square-foot drug store at the Shoppers World plaza in Toronto. Life Brand® products were created, and the Company's first private label products are introduced.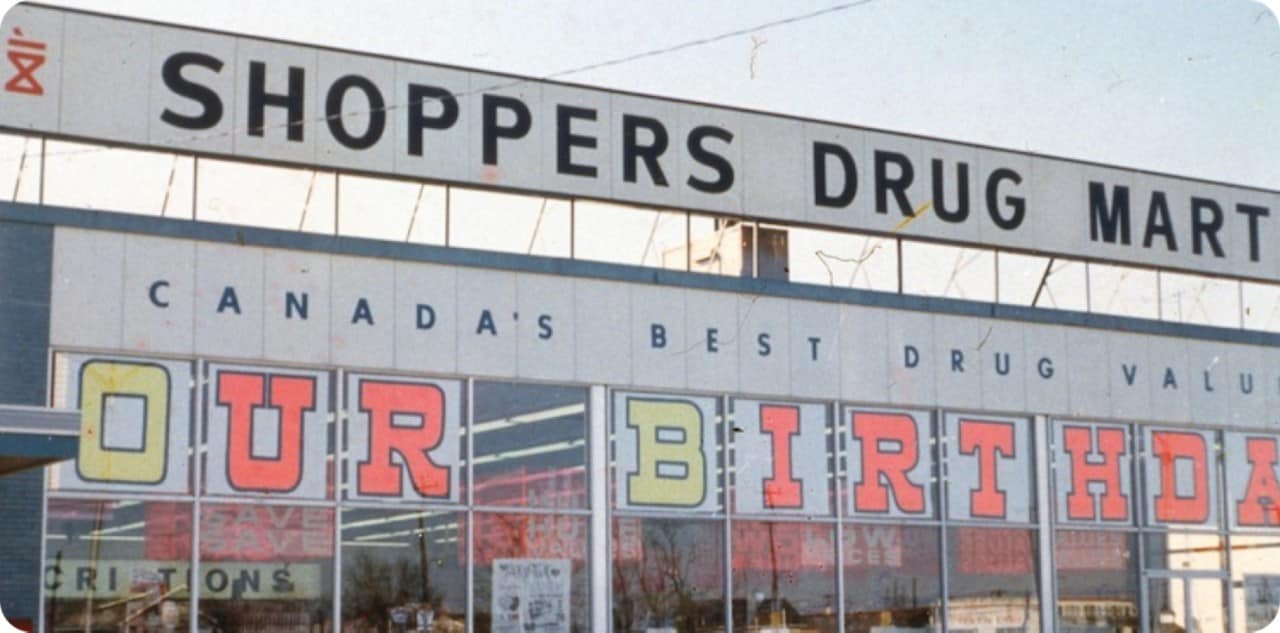 The Company opens the first two 24-hour, full-service drug stores in Ontario followed by the opening of the Company's first in-store Canada Post outlet.
The 500th store opens, and Shoppers Drug Mart sets a new standard of pharmacy care in Canada with the introduction of HealthWATCH®.
The Shoppers Optimum® program launches and gains six million members in just one year.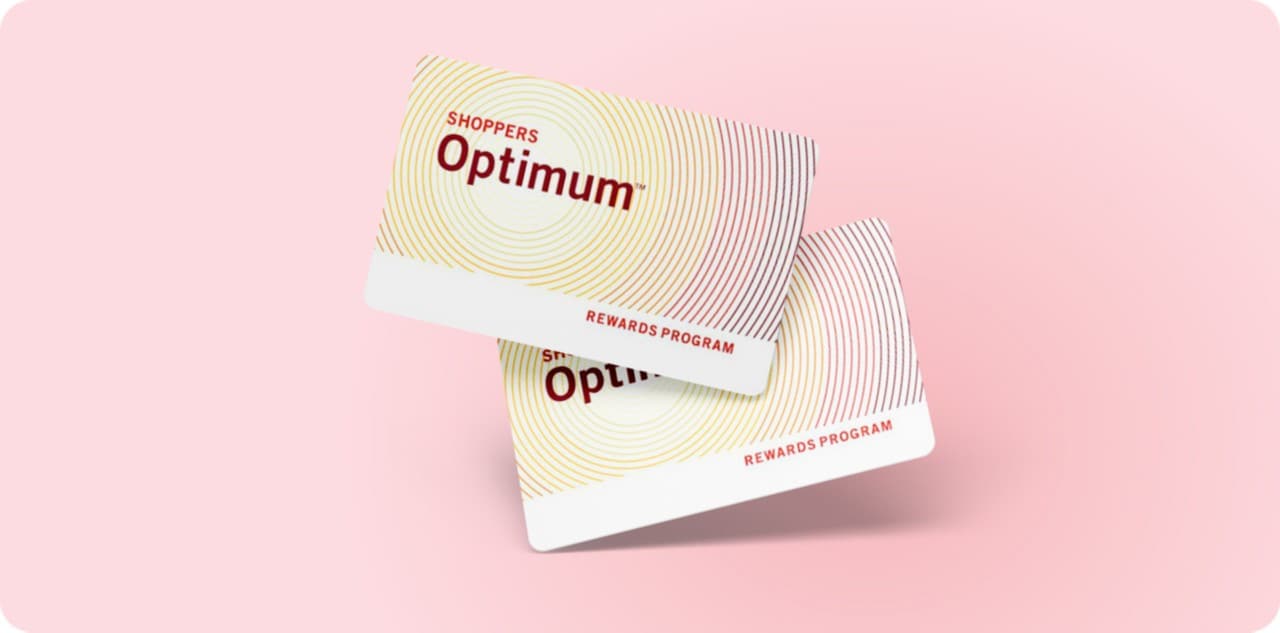 Loblaw Companies Limited acquires Shoppers Drug Mart Corporation for $12.4 billion in cash and stock, bringing together two iconic Canadian brands: delivering more choice, value and convenience to help Canadians Live Life Well®.