Now Hiring!
December 15, 2021
It's a great time to join Shoppers Drug Mart.
Canada's leading pharmacy retailer.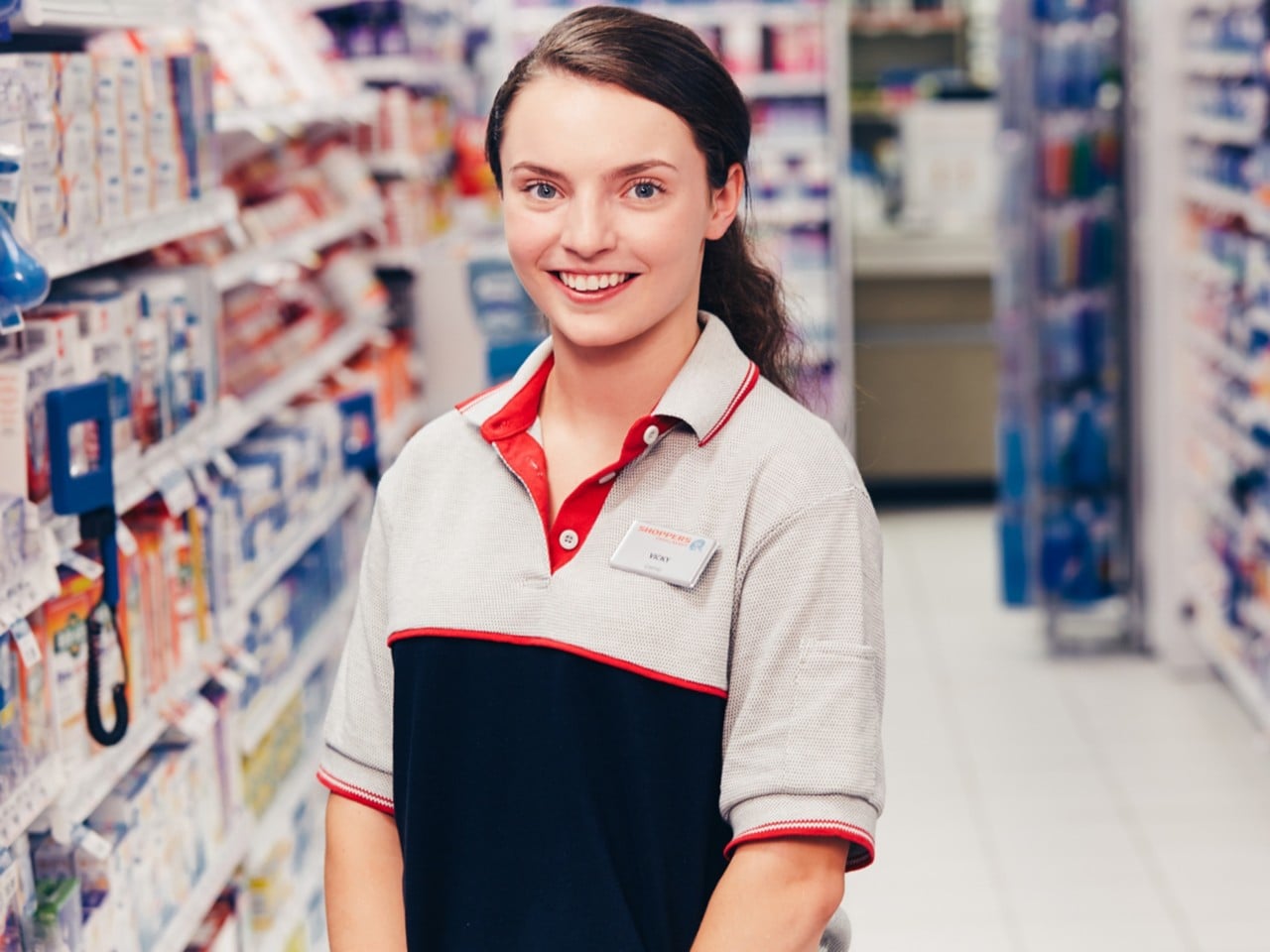 Our promise to Canadians is to help make their lives easier. We offer incredible convenience, with a pharmacist available whenever stores are open, a broad and inspirational assortment of beauty, cosmetics and accessories, and an ever-increasing selection of fresh groceries. Our goal is to continue to expand our services to help empower Canadians to Live Life Well.
LOVE YOU
A program that helps advance women's health
The LOVE YOU by Shoppers Drug MartTM program works together with local charities to help advance women's health and provide support systems for women to feel their best. In 2020, together with our customers, we raised and granted $5.2 million to charitable organizations benefiting women's health in Canada.